The Key to Experiencing Jesus Christ in Your Everyday Life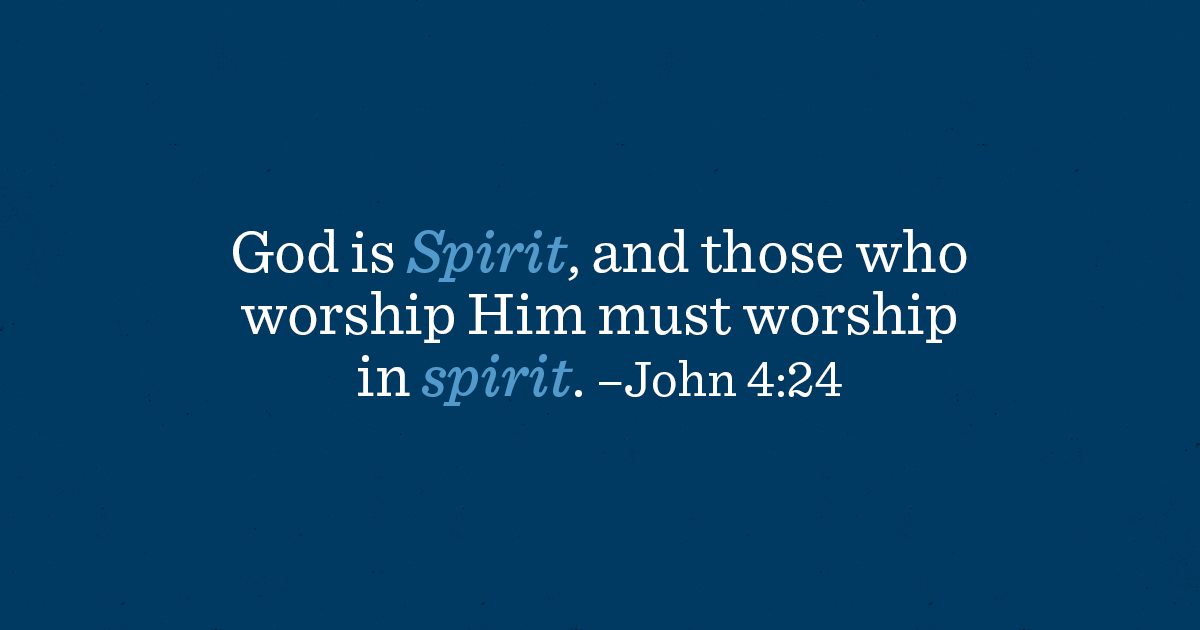 The day we get saved is a wonderful, momentous day. Here, though, we want to talk about the days that follow. After experiencing the joy of salvation, a person may wonder how to continue experiencing the Lord Jesus. Questions such as these come up: How can I know Jesus personally? How can I experience Jesus in my life? Is being forgiven and saved from God's judgment all there is to the Christian life?
Some may try different ways to experience Jesus like they did the day they were saved. Perhaps they try studying the Bible more, but though they learn something new, the Lord Himself still seems far away.
Similar to how we need the right key, not just any key, to enter into a locked room, we need to use the right key to experience Jesus. What's the key for us to know Jesus personally in our day-to-day life?
Read more