A Salute to Our Country's Service Members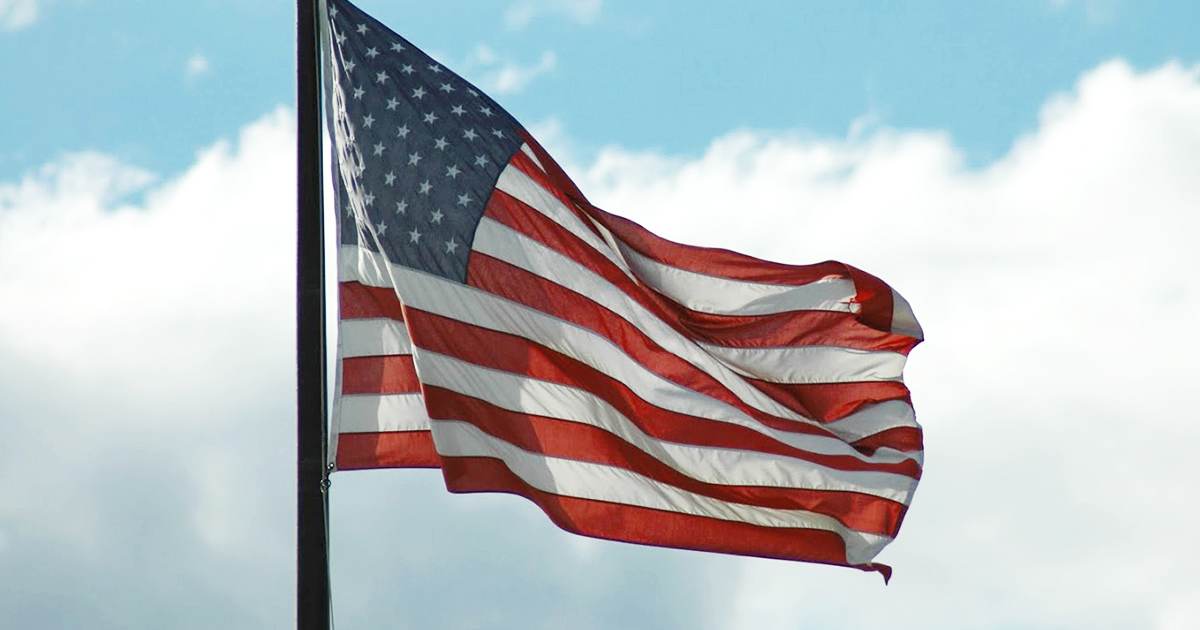 As Memorial Day approaches, we at BfA would like to take this time to honor our country's military service members with this salute.
Why we remember
In the bleakest hours of the American Revolution, facing a brutal winter and the waning enthusiasm of his army, General George Washington read to his men the patriotic words written by Thomas Paine in the tract, The American Crisis:
"These are the times that try men's souls; the summer soldier and the sunshine patriot will, in this crisis, shrink from the service of his country; but he that stands it now, deserves the love and thanks of man and woman."
General Washington was able to revive his men, using these words to reach into their weary souls and light an ember of hope. This hope continued to burn as the brave soldiers crossed the icy Delaware River with a renewed will to live, persevere, and fight for victory.
Read more