5 Spiritual Exercises You Can Practice through Prayer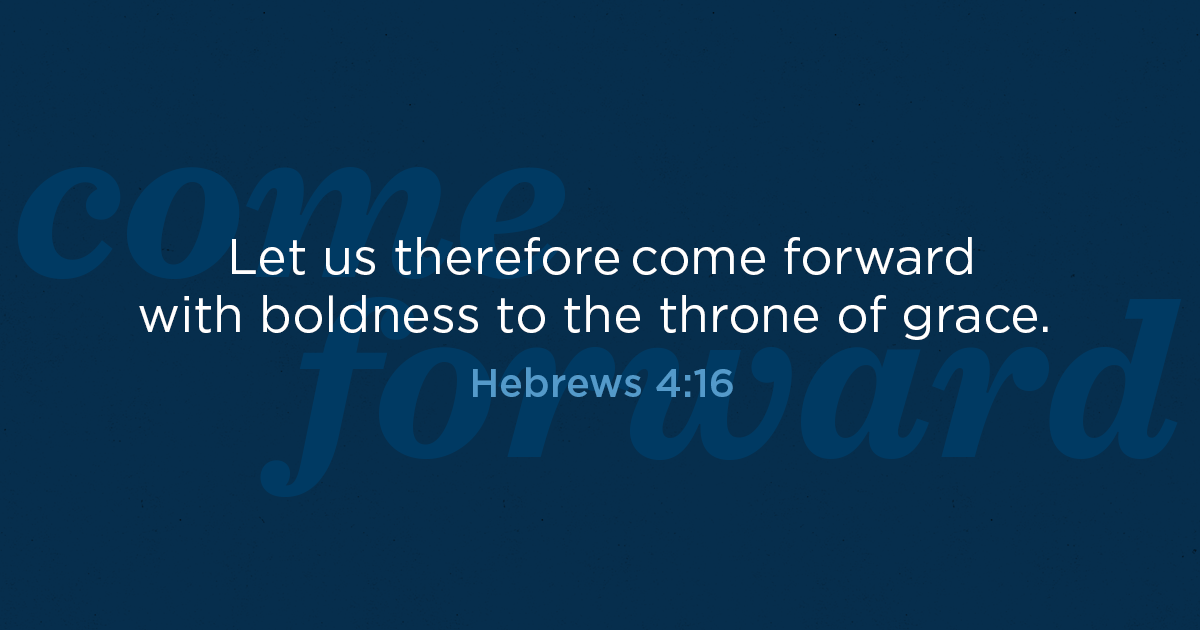 Prayer is an essential component for believers in Christ. We begin our Christian life by praying to receive the Lord Jesus as our Savior. We also grow in our Christian life by prayer. Praying to the Lord we love and who loves us is a top blessing for us believers.
Certainly prayer in the Bible is a great matter. But could we be limiting our prayer life by our own concepts about what prayer is and what to pray for? In today's post we'll look at just five verses related to prayer to help broaden our view and enrich our experience of prayer.
Read more