The Danger of Thinking You Can Lose Your Salvation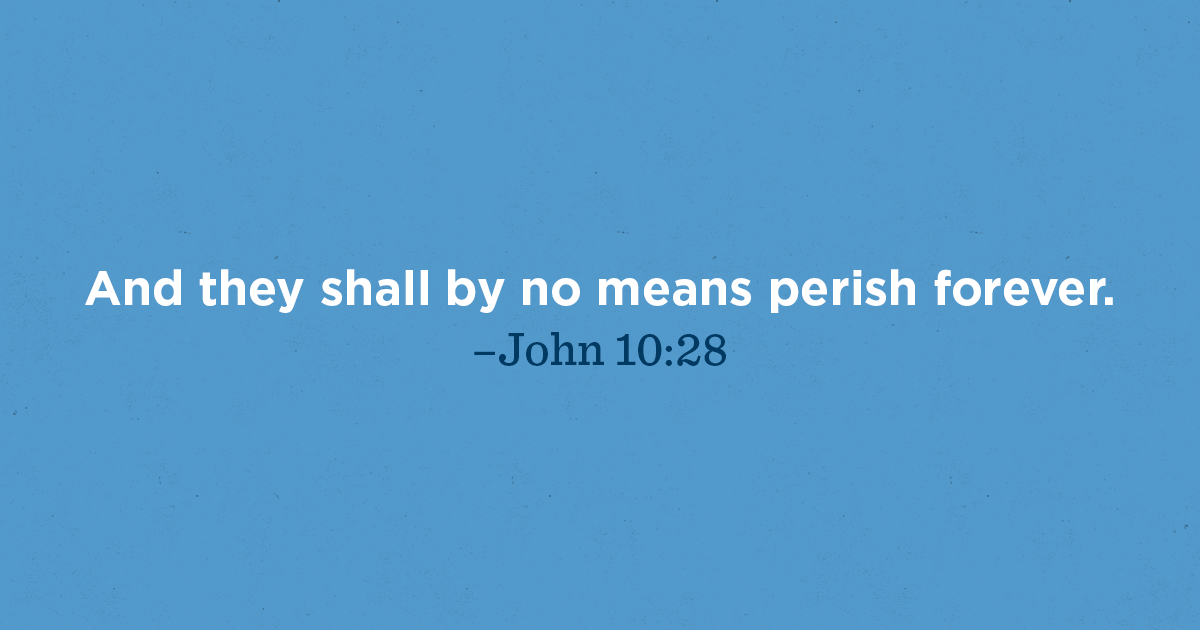 In another post we discussed one of the biggest questions a Christian may have: Can I lose my salvation? We saw the clear and definite assurance the Bible gives us that once we believe in Christ and receive Him as our Savior, we're saved eternally. We can't lose our salvation.
But here's another question: Does it make any difference whether we know we can't lose our salvation?
The answer is yes, and in this post we'll talk about why.
Read more