What Does It Mean to Be Blessed by God?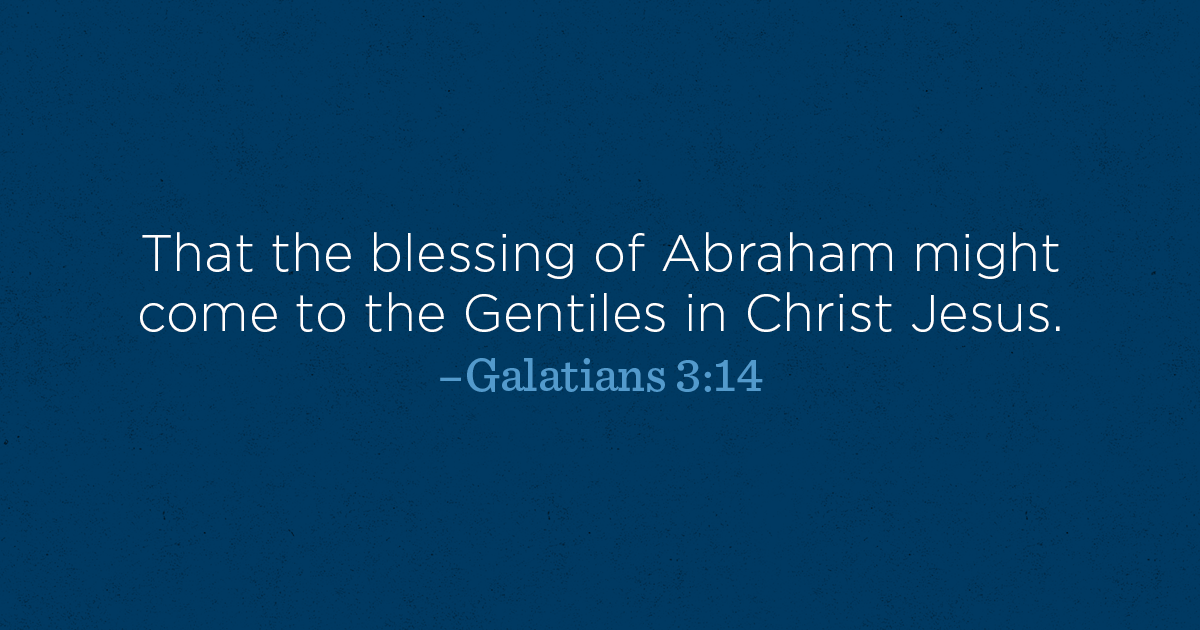 We've all heard someone say, "I've been blessed by God," usually in relation to success, health, family, wealth, or a job. We've even heard athletes say this after winning a big game. We all want to be under God's blessing.
The common understanding of what it means to be blessed by God is that He gives us good things. In this respect, we can say that God's blessing is on everyone, believers and unbelievers alike. Matthew 5:45 says that the Father who is in the heavens causes His sun to rise on the evil and the good, and sends rain on the just and unjust.
But does God's blessing pertain only to material things? Though these are included, thinking of God's blessing as mainly material things severely limits our understanding of what is in God's heart for us as believers. So what is the fuller meaning of being blessed by God?
Read more